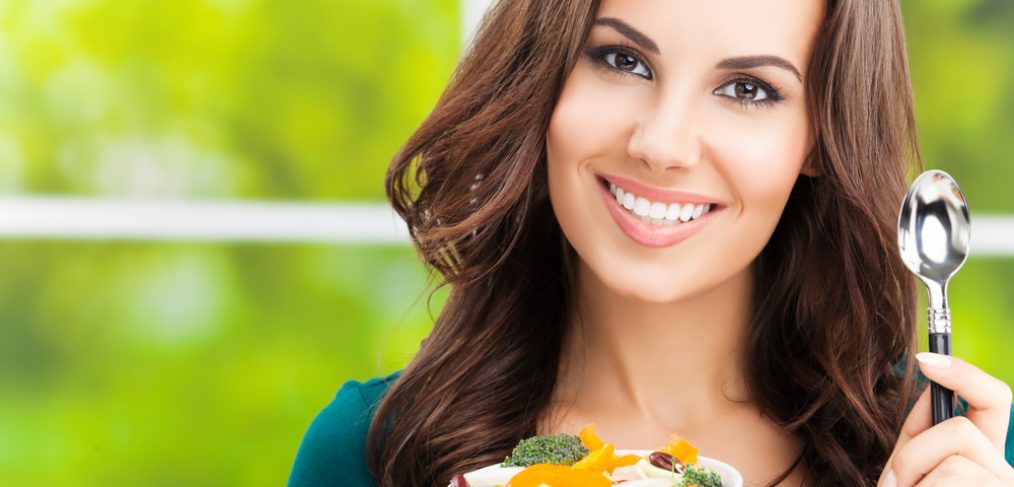 You Should Be Thinking About Your Liver
If you ever Google the words, "Dear Liver," you will find a lot of sad sacks apologizing for the havoc they have visited or are about to visit on their liver this or this past weekend. Poor livers! What have our livers done to deserve such shameful treatment? The liver is one of the hardest working organs in your body, processing everything you eat and drink and dutifully repackaging it for use or eliminating it. Why, we shouldn't be taking these precious organs for granted, but rather we should be doing everything in our powers to protect them and treat them with the respect that they have surely earned! So how can you keep your liver healthy?
Eat Well
According to Timothy T. Nostrant, MD, one of the most important things you can do for your liver is to eat healthy. "Because the liver stores most of out nutrients… anything bad you consume will be associated with potential for damage." The best diet for your liver consists of protein from plant based sources, and natural foods that are low in fat. Some of the most liver friendly foods include beans, lentil and legumes. Try not to eat too much meat and load up on fruits, veggies and whole grains instead. Aim for mono saturated and polyunsaturated fats as opposed to trans fats. Good sources of healthy fats include fatty fish, avocados, nuts, and pumpkin seeds. Limit your fat intake to 20% of your diet.
Exercise
Nostrant says, " Obesity is linked to fatty liver disease," which can cause scarring or cirrhosis of the liver, as well as liver cancer and liver failure. Exercise is an important part of keeping your weight under control. Nostrant advises those with weight problems to set a goal to lose 20% of their weight. Your liver will thank you.

Limit Alcohol
Don't give yourself a reason to apologize tomorrow. Even former drinkers are susceptible to liver damage showing up years after eliminating alcohol. G. Anton Decker, MD, advises cutting down to one drink a day for women and two for men. Also, beware of the over the counter pain reliever acetaminophen which can cause damage if taken in large quantities over a small amount of time. Avoid using IV drugs, having multiple sexual partners, abusing IV drugs and getting a tattoo or body piercing with unsterilized needles which have all been associated with hepatitis C.
Warning Signs
If your liver is not working correctly, fatigue is the most common symptom. Other signs include vomiting, loss of appetite, jaundice, nausea and decreased appetite.
Treatment Options
The most common liver diseases are fatty liver, viral hepatitis and genetic disease. If managed properly, however, they can be handled with a minimum of negative outcomes. Viral hepatitis is especially responsive to treatment and some people may be able to eliminate it entirely from their bodies.
If you are hurting your liver, you know who you are! Send in your confessions and New Year's resolutions! We love to hear from you.