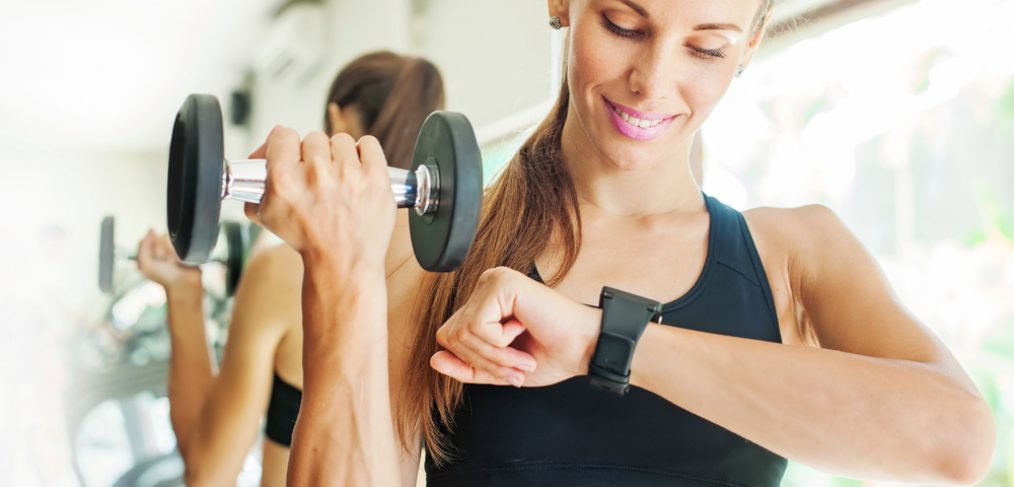 Tips For Meeting Your Body Goals
If you are a follower of the latest celebrity news, you'll have seen a lot of pretty incredible body transformations. You've probably seen Jennifer Hudson shrink a few sizes and Al Roker lose a good percentage of himself. You've seen Oprah go down, then up, then down, and Jessica Simpson go from a Renaissance painter's dream to a biker's fantasy. You bore witness to Cristina Aguilera's triumphant return to hot pants. And of course, you've seen the "Revenge Body" of Khloe Khardashian whose astonishing slim down left her sisters wondering who was really ' the fairest one of all.'
Okay, so these are celebrities, and they do have access to personal trainers, dietitians, and Photoshop, but hey, you don't get results without hard work and commitment. If they can achieve their body goals, so can you, and here are some pretty good tips on how you can do it.
1. Muscle Up
There are more ways to build muscle than weight-lifting. Resistance training can sculpt your body with lean muscle using your own body weight, resistance bands, and medicine balls. Begin with resistance training three times a week and try downing a protein shake or hard boiled egg within 45 minutes after your workout. Protein will help to keep the muscle on. Boot camp classes offer a variety of exercises and tools to help members reshape their bodies into lean muscle.
2. Stick to The Plan
Having a plan could make all the difference in actually achieving your goal. No one gets anywhere without a solid blueprint of how to get there. Arrange meetings with your friends for workout sessions or pencil visits to the gym on your daily planner. You'll be more likely to commit if you have a realistic arrangement that will fit into your lifestyle.
3. Consider the Benefits
Of course losing weight and looking good are always motivating factors in pursuing a healthier lifestyle; however, it is also a good idea to think about other perks, such as increased flexibility and coordination, better health and a higher level of fitness. The more reasons you have to exercise, the more likely you are to stick to your plan.
4. Hydrate
A good workout equals a good sweat, and while a good sweat is a great accomplishment, it can also be responsible for the loss of fluids, nutrients, and minerals. Coconut water mixed with regular water is a great way to replace lost electrolytes and keep the body hydrated. A good way to determine the amount of water you should be getting daily is to take for weight and divide it in half. The number you get will be the number of ounces of water you should be getting every day.
5. Be Prepared When Cravings Hit
Cravings can be caused by thirst, exhaustion or lack of nutrients. Try to get a nap or drink some water rather than reaching for a bag of chips. Recognize that cravings may really be symptoms of something other than lack of food.
6. Pick Something You Enjoy Doing
Nothing is surer to dissuade you from sticking to your fitness goals than a boring exercise routine. If you like dancing, Zumba is a great way to get that calorie burn. If you love the outdoors, consider running or hiking. Sports and swimming are also valid options.
If you've got any tips for sticking to exercise goals, let us know how you did it, We welcome comments and suggestions.