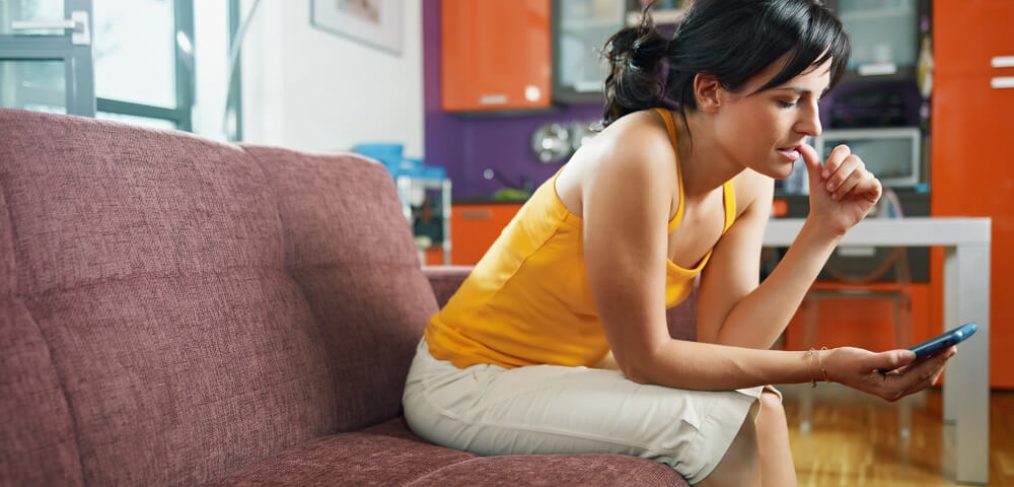 Try These Gadgets For Folks Who Fidget
Are you a leg bouncer? Knuckle cracker? Nail biter? Pen tapper? Hair twirler? Paper shredder? Nose picker? Just an all around fidgeter? Surely, it seems like a victimless crime, if it is a crime at all. A study done in England says the habit can make it easier for children to concentrate, providing an outlet for excess energy, allowing students to better focus on their work. Others disagree, claiming that the mere multitasking elements can only provide a distraction from learning. Either way, you can safely say that manufacturers will seldom miss an opportunity to capitalize on a human habit. Here are some fidget friendly gadgets for the fidgeters in your life.
Squigz
Otherwise known as fat brain toys, these may be the next thing for those who can't put down the bubble wrap. These suction cupped beauties can stick to any flat surface, and even each other, and best of all, they pull a part with a satisfying pop.
Mashems
These squishy critters, shaped like popular character can be stuck to flat surfaces or squeezed to watch them balloon up in your hand. Look for them in the likeness of Marvel or DC characters, Paw Patrol, and My Little Pony.
Rubik's Cube
One of the original, if not the original, the Rubik's Cube has been a fidget fixture for decades. While mixing up the various colors may not seem too perplexing, matching them back is quite another story.
Swingy Thing
This portable desk toy features several pendulums that can swing around, providing over 52 spinning challenges for different color combinations.
Madballs
They're back! You were fidgeting with them in the 1980's and you're fidgeting with them now. These mummies, monster, werewolves, zombies perfect for bouncing and squeezing are making a mad comeback in the fidgety millennium.
Slinky
How could we forget the commercials with the kids watching their slinks climbing down the stairs. Plastic, or metallic, you can still enjoy the calming effect of bouncing it on your palms. Good luck getting it down the whole flight!
Fidget Spinners
Unless you have been hiding under a rock for the last month or so, it is highly unlikely that you have missed the fidget spinner. The tri- shaped toys feature ball bearing that spin around the center when you flick them. Available in all sorts of irresistible colors and patterns, these are a great way to keep your hands occupied, providing hours of fidgeting fun.
Thumb chucks
The name alone sounds intriguing. Thumb chucks actually can help provide exercise for the fingers. The ingenious invention consists of two small rubber balls connected by a strap. The object is to flick your fingers and wrist to send the balls swinging, and rolling over your hand for awe inducing hours of fun. The LED lights in the balls light up on impact with any surface, so prepare for fireworks.
Morph
Give this squishy compound a try for morphing fun that never dries out and gets softer as you play with it. Squeeze it, mold it, stretch it or bounce it, this no mess toy is a fidgeter's dream.
Tangle Therapy
If you enjoy getting knots out of jewelry, this one may be for you. Composed of elbow pieces covered in texturized rubbers, this twistable tool can be snapped, bent, and squeezed for a unique tactile experience.
What do you think of fidgeting? Harmless fun or major distraction. Let us know how you weigh in on this latest sensation.