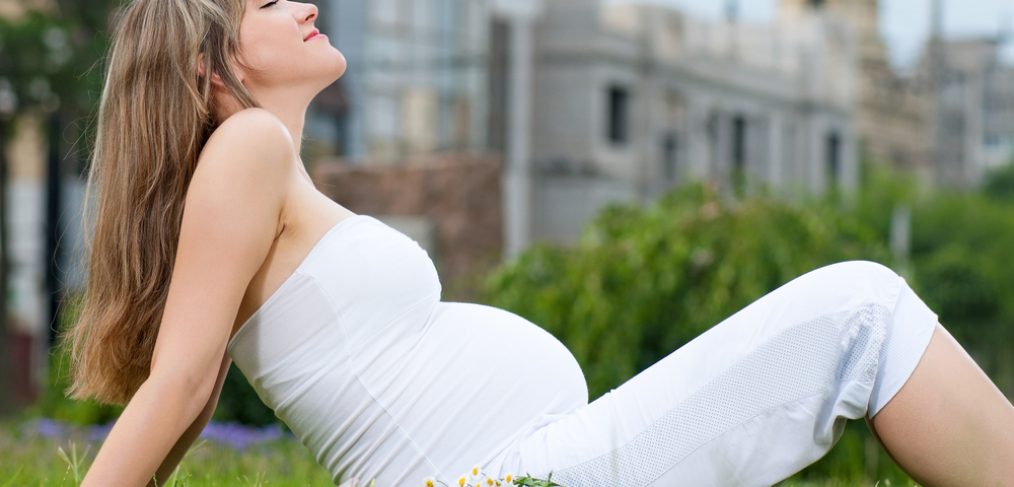 Stop Aging by Having More Children
To slow down the aging process, you are told to eat well, exercise often, get enough sleep and eliminate as much stress as possible, so it may seem completely counterintuitive that if you want to stop the clock on aging, you should have more kids. Children, particularly in the first few months of life, deplete your energy, have you skimping on sleep and they seem to infinitely increase your stress level, so how can having a larger family possible keep you young? New research from Canadian researchers at Simon Fraser University suggests that the number of children a woman births has a positive impact on her body's aging rate.
The Study
Researchers embarked on a 13-year long study that observed telomere lengths in 75 women. The 75 Kaqchikel Mayan women that the study tracked were all from two neighboring communities located in the southwest highlands of Guatemala who had their telomere length taken from their saliva at the beginning of the study in 2000. At the end of the study in 2013, the same 75 women had their telomere length measured through a buccal swab and the results showed that women who had more surviving children over the course of 13 years had longer telomeres than women who had fewer surviving children in the same period of time. Each additional child born was linked to 0.059 more telomere units.
The Science
Telomeres are important pieces of a cell that influence how the cells age and are the caps at the end of each strand of DNA. These caps are so important because they protect chromosomes – the threadlike structures containing all of your genetic information – from damage. Every time a cell replicates, your telomeres become shorter and eventually reach such a short length that they are no longer able to protect your chromosomes. When your chromosomes become vulnerable, cells age and stop functioning effectively. In the findings for this 13 year study, Prof. Pablo Nepomnaschy and Cindy Barha state that "our analyses show that increased offspring number across 13 years of observation attenuated telomere shortening, suggesting that, in our study population, having more children may slow the pace of cellular aging."
When it comes to the "why" of the study, Prof. Nepomnaschy has some theories, one of which involves the increase of the hormone estrogen during pregnancy. "Estrogen functions as a potent antioxidant that protects cells against telomere shortening," hypothesizes Nepomnaschy. Additionally, the social environment surrounding women with more children may positively impact their rate of aging because mothers with more children receive more support from both family and friends. "Greater support leads to an increase in the amount of metabolic energy that can be allocated to tissue maintenance, thereby slowing down the process of aging," says Nepomnaschy.
In the never-ending quest for youth, researchers have discovered that having more children may indeed lead to delayed aging process. The surge of estrogen and the social support structure that results from being pregnant and having children are two factors that the researchers believe to be influential. Having more children may indeed keep you young, and children will always bring you incredible love and joy, which make your life, longer or not, more satisfying.