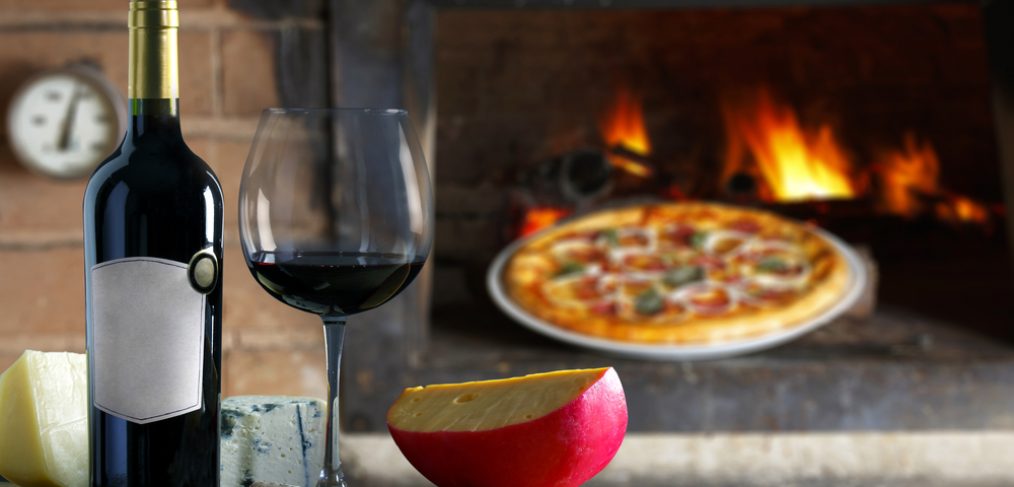 Resveralife Eat Well: Zinfandel Food Pairing Guide
Zinfandel wines are often juicy, delicious, a bit hardy and have a good acidity to them. However, these wines also feature a very distinctive set of descriptors that can make it difficult to know how to pair foods with Zinfandel. Resveralife did some digging and we have come up with several pairings that can help bring out the best in your favorite Zinfandel.
Zinfandel Information
The Zinfandel grape came to America by way of Austria sometime around 1820. Zinfandel grapes are considered the most "American" grape, partly because these grapes are the only grapes used by American vineyards that do not originate in France.
Zinfandel wines are considered a cult classic and have very unique flavor profiles. Many Zinfandel wines include the flavors of blackberries, sweet cherries, figs and spice. The wines produced from the Zinfandel grape range from robust and elegant to bright and lively. With such domineering flavors, Zinfandel wines provide a problem when it comes to pairing with food.
Food Pairings
Ultimately the food selections you make for pairing with Zinfandel will depend upon the specific Zinfandel you have chosen, but there are several general guidelines that help determine what foods to pair your Zinfandel with.
Meats
Zinfandels pair extremely well with meat. Because Zinfandel has such a strong taste, you can pair this wine with hearty meals. Barbecue ribs are an excellent meat to accompany a Zinfandel. Grill some Italian sausages and enjoy with peppers and onions. If you are looking for a heavy meal, try pairing a Zinfandel with a lamb stew. You could also prepare your favorite burger with high-quality beef as the star next to Zinfandel.
Cheeses
The type of cheeses that you can pair with Zinfandels vary from mild cheeses such as mozzarella to a sharper cheese such as smoked Swiss cheese. Parmesan pairs well with a variety of Zinfandels as do aged cheddar, aged gouda or asiago cheese. Lighter Zinfandels pair well with milder cheeses such as brie, mild cheddar and gouda cheeses. For Zinfandels that have a bigger, bold flavor, look for cheeses that are robust like cheddar or aged gruyere. Some Zinfandels feature a heavy flavor of spice. These pair best with cheeses like havarti and gorgonzola.
Pastas
Light Zinfandels pair extremely well with pasta dishes that feature creamy sauces while bolder Zinfandels work best with dishes that are tomato based. If you are drinking a big tasting Zinfandel, try hearty pasta dishes like lasagna and spaghetti bolognese. A lighter Zinfandel works well with  a creamy macaroni and cheese featuring a mild cheddar cheese.
Though Zinfandel wines are not the most popular, in part due to the fact that they make for difficult pairings, they do have a very loyal following. It may take a bit of experimenting until you figure out which Zinfandels pair with certain dishes, but creativity and enjoying new tastes is all a part of the process. Grab a bottle of your favorite Zinfandel and head to your kitchen to try pairing your wine with a great meal.