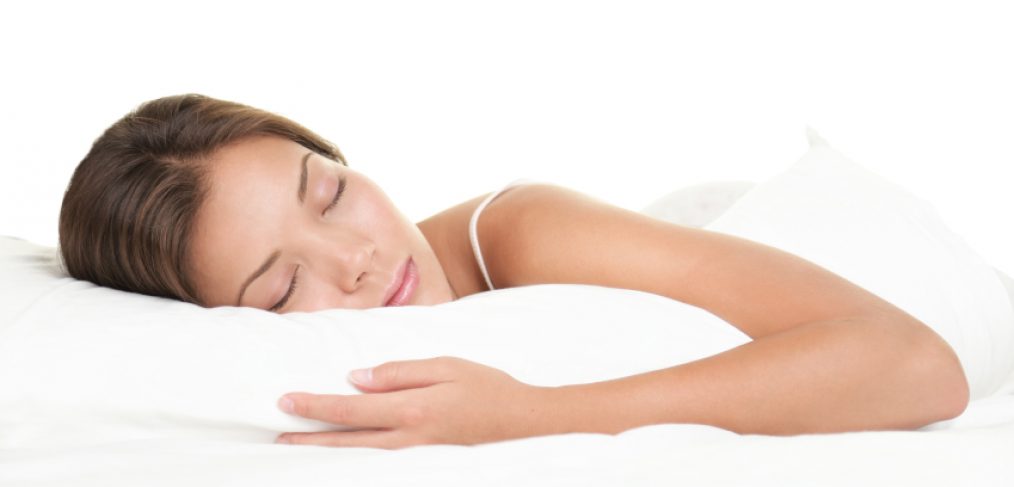 Reasons to sleep well every night
More Reasons to Get Your Daily Sleep by Vine Vera

If you're tired and worn out after a long day at work, and feel that you've to stay up to watch that late night show you are fond of, you might be better off not to. It's no secret that scientists want you to sleep eight hours a day – that's the sleep time you need to have for maintaining a healthy mind.
However, there are more reasons to sleep well – including the benefits sleeping has with your skin.
After a hard day's work, the only thing we have on our mind is to get a good night's sleep so that we can get up fresh and energized the next morning. However, did you know that not sleeping well at night can affect your health in the long term? Read on to know the 8 main reasons to sleep for at least 7 – 8 hours every night.
Better skin – Your lack of sleep shows on your face, there's no secret about that. The best tonic to look and feel better is to sleep well, because the metabolic rate increases as well replenishing the dead cells on the surface of the skin. Interestingly, the older you are the less sleep you may need and being younger means trying to get more sleep.
Improvises health – Getting insufficient sleep can give way to serious health problems for you in the long run. The feeling of being weak or fatigued starts setting in with irregular or less sleep. People who sleep for at least 8 hours every night are healthier and fitter as compared to those who don't.
Better sex life – A recent study suggested that 26 percent of the people interviewed in that survey revealed that their sex life suffered immensely due to lack of sleep and being tired at night. Other studies reveal that men who do not get enough sleep have lower testosterone levels as compared to those who sleep well.
Reduces pain – Sleep has the ability to reduce any kind of pain that you might be suffering from currently. Sleep works as a medication for pain. Studies reveal that sleep loss has a direct effect on increased body pain of any kind.
Works as a mood booster – Getting a good night's sleep helps you to feel good and be less cranky in the morning especially at work. People who do not sleep well often experience anger issues and snap at others without reason. An overtired or fatigued mind can do unwanted things while good sleep can elevate the mood and make you feel happy at all times.
Helps control excessive weight – Getting proper and sufficient sleep at night helps an individual to maintain his weight. Deprived sleep can make your body overtire and you might laze around in bed all day long instead of being physically active. Also, people who do not sleep well at night tend to be hungrier during the day and crave for high-fat and high-calories food items.
Clears thoughts – A good night's sleep helps a person to wake up with clear thoughts in the morning. He is able to focus on his work, make lesser mistakes and also perform better in all that he does. Individuals who do not sleep well often feel distracted and make mistakes repeatedly.
Sharpens memory – When your brain is able to get the right amount of rest and that too soundly, it functions better the next day. The brain is able to consolidate the memories and process them easily thereby sharpening the individual's memory for the future. Decreased sleep can also give rise to false memories.
And now after you had a good night sleep don't forget to read about having a better morning.