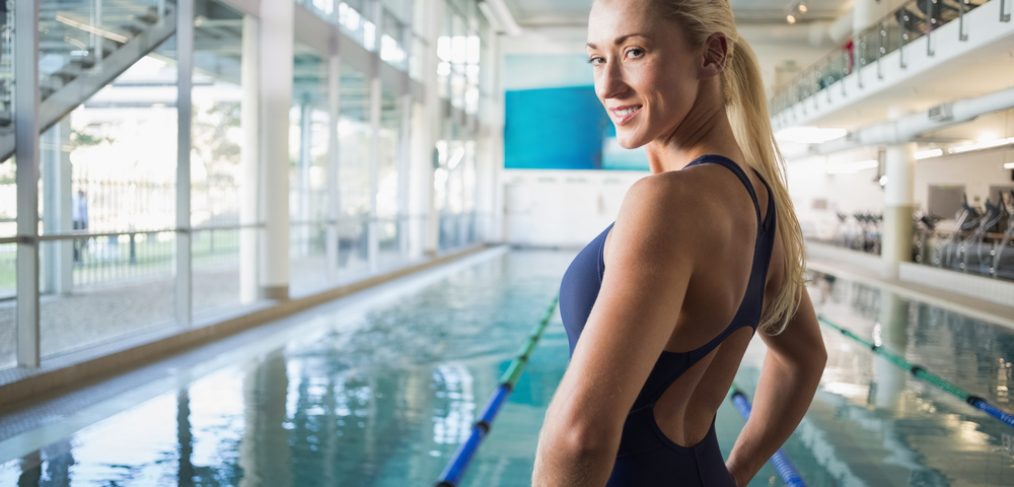 Public Pool Safety
Summer is here! The temperature is going up, and we are heading to the pool! Trips to the public pool should be fun, so follow these tips this summer to ensure that nothing will ruin your weekend!
Be Aware of Health Standards
We hate to say it, but some pools have been fined or closed for violating health and safety standards. When choosing a public pool to belong to for the summer, ask when the facility was last inspected. Management is usually happy to show you that they are in compliance with all safety standards, and you will get peace of mind!
Stay Hydrated!
Staying hydrated is one of the most important summer tips. Heat stroke and heat exhaustion can be a big problem during the summer months, and extended sun exposure can cause you serious harm if you aren't drinking enough water.
Slather on the Sunscreen
This is a no brainer. A long day at the pool can be a recipe for disaster if you're not properly protecting your skin. It is a good idea to put on your sunscreen before you leave the house, at least 15 minutes before you'll be out in the sun. Also, give your sunscreen plenty of time to sink in, and make sure that you aren't rubbing off your SPF with your clothing. It's easy to lose track of time during a day in the sun, but it is important to reapply your sunscreen every few hours- even more often when you're in the water! The instructions on the bottle will let you know exactly how often to reapply any particular brand. Keep your skin protected at the pool, and don't let an angry sunburn follow you to work on Monday!
Know Your Surroundings
This is especially important if you have kids. Anytime you are around water, there is danger, regardless of how well you or your family members know how to swim. Public pools can be crowded, and though lifeguards are well trained, it is possible that they will miss a warning sign if there are a lot of people to watch. Make sure you know where you kids are at all times. If you, or anyone in your family, are not  strong swimmers, take a special note of what areas of the pool are safe to be in, and what areas to avoid (deep water, steep inclines, drains, etc). Also, make sure that these areas are properly roped off to decrease the chances of mistakenly entering an unsafe area.
Don't Go Overboard
No, we don't mean falling into the water. It's easy to lose track of time when you're having fun in the sun, but it is important to not go overboard, and limit your sun exposure. Too much sun during peak hours can cause serious burns, fatigue, dizziness, heat rash, and several other not so fun complications. Play it safe, and take breaks from the sun every so often so you can enjoy the pool all summer long!