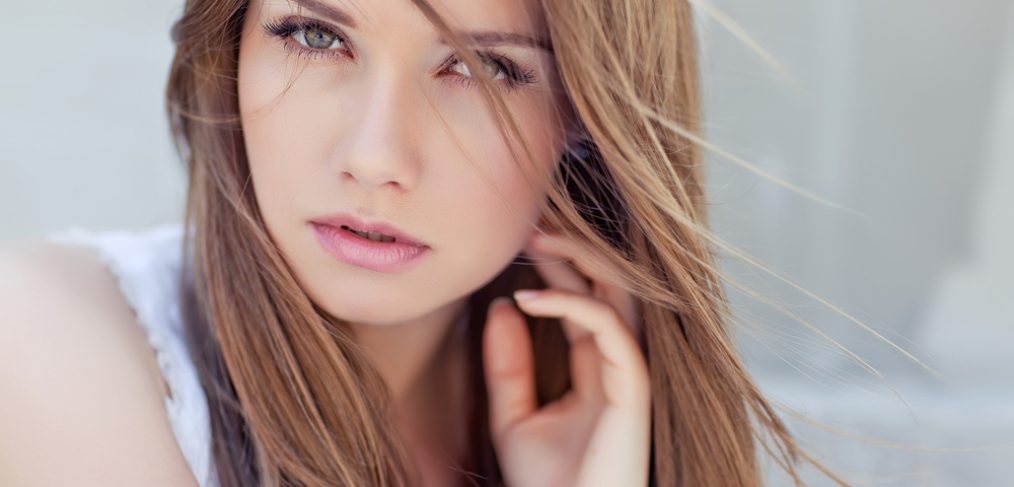 Keeping Your Eyes Healthy
We owe so much to the eyes; they are our vision, our mirror to the soul, the place we apply some of our best makeup, and the inspiration for some of the best songs ever. After all, if not for eyes, would Van Morrison ever had written "Brown Eyed Girl?' Would Kim Carnes ever have sung about Betty Davis' peepers? Would Billy Idol have crooned over, "Eyes Without A Face?" And, perhaps most distressing to consider, wherever would we be if Survivor had never written, "Eye of the Tiger?"
Because our eyes are so inspirational and so useful at the same time, many of us would agree that we need to take special care in maintaining them. Let's look at some of the ways in which we can keep out eyes healthy.
1. Foods For Healthy Vision
Maybe we should call this section 'see food.' (joke) When it comes to protecting the eyes, nutrients like lutein, zinc, Vitamins C and e and omega-3 fatty acids are at the top of the list for avoiding vision problems related to age, such as cataracts and macular degeneration. Next time you're at the supermarket, load up on oily fish, like salmon and tuna, meatless proteins like nuts, beans,and eggs, citrus fruits, oysters, pork and leafy greens.
2. No Smoking
Smoking increases your risk of developing cataracts, macular degeneration, and damage to the optic nerve. Don't quit trying to quit. The more attempts you make, the higher your likelihood of success.
3. Sunglasses
Keep rocking' those shades. They look great and they block UV rays which can make you a candidate for cataracts and macular degeneration. Look for a pair that blocks 99-100 percent of UVA and UVB rays. Wraparounds (favored by Jon Bon Jovi, circa 1990) will also shade your peripheral vision and polarized lenses reduce sun glare when driving.
4. Turn Off The Computer
While the Siren's call of social media may be hard to resist, staring at computer screens for extended amounts of time can cause blurry vision, trouble focusing, eyestrain, headaches, dry eyes and neck, shoulder and back pain. If you wear glasses or protective lenses, make sure your prescription is not out of date and effective for computer use. You may need a special prescription to help with glare, eye strain and contrast.
For the least amount of eye discomfort, make sure your computer is positioned so that the top of your monitor is at level with your eyes, allowing your to look slightly down at the screen. Avoid glare on your screen from windows and lights and invest in an anti-glare screen if needed.
5. Visit The Eye Doctor
When it comes to eye care, this is the man. Eye exams can provide early detection of eye diseases like glaucoma, which has no symptoms. Vision tests can also test for nearsightedness and farsightedness, astigmatism and age-related vision changes, or presbyopia. Make sure to talk about medical history and mention anything you think may be worrying or relevant.