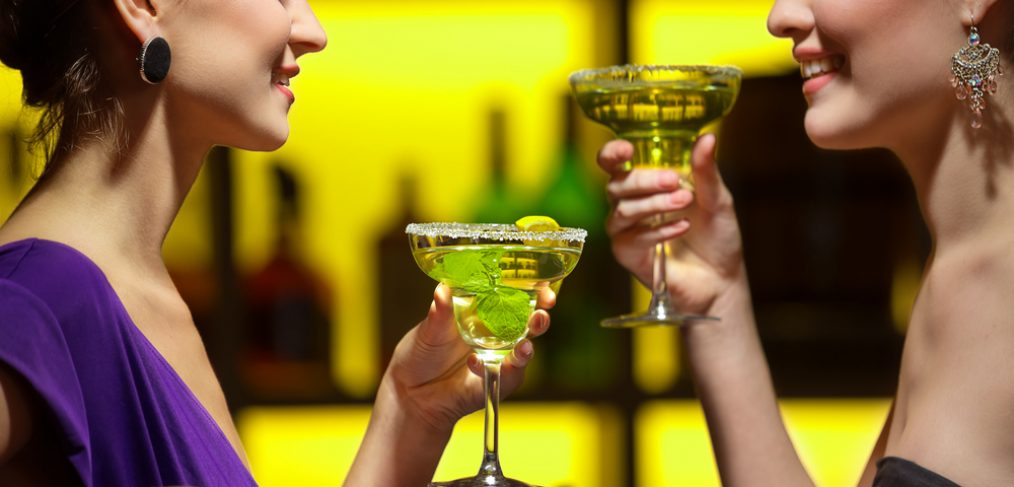 Girl's Nights – What They Really Do for Mental Health
You are busy, it's as simple as that. Career obligations, social calendars and personal commitments are all vying for your attention and it can become overwhelming quickly. One way to fight back against the constant demands is to set aside time where you focus on you and what you need:  to relax and have a bit of fun. However, saying you need to take time for yourself and actually doing it are completely different. You may feel that you don't have time to just go out with the girls for a fun night, or you may feel guilty leaving your significant other and/or children behind. It's time you stop feeling guilty about making time for yourself with your girls. Not only do you finally get time to just enjoy yourself, you are also engaging in an activity that has some pretty awesome mental health benefits.
Why Your Mental Health Matters
With the long list of things to do each day come people that depend on your. Your boss depends on quality work, your kids depend on you for a healthy meal and your significant other depends on you for support. It seems counterintuitive to say that you need to take time for yourself when you have so many people relying on you each day but in reality it's incredibly important and beneficial. Without taking time to take care of yourself, how are you going to effectively take care of those who make up the important parts of your life?
The Office of Women's Health, U.S. Department of Health and Human Services very plainly states the benefits of giving yourself some time saying, "[g]ood mental health helps you enjoy life and cope with problems. Just as you take care of your body by eating right and exercising, you can do things to protect your mental health."
How a Girls Night Out Helps
Spending some time with your girls can:
Boost your happiness and reduce your stress
Encourage you to avoid or change unhealthy lifestyle habits, such as lack of exercise or excessive drinking
Improve your self-worth and confidence
Help you cope with traumas, such as serious illness, divorce, the death of a loved one or job loss
Increase your sense of purpose and belonging
Spending a night out with the girls decreases feelings of depression, stress and anxiety, increase beneficial hormones and can also give your immune system a boost. Research suggests that socializing with people of your gender plays a role in improving mental health. The reason is as yet unknown but there is a theory that bonding occurs due to biological hormone differences between genders and because you may find it easier to relate to the life experiences of members of your gender.
We know it may be difficult to schedule time with friends or that you might feel guilty about doing so, but you shouldn't. Hanging out with your girls not only gives you a bit of time to relax, it also does provide serious mental (and physical) health benefits. Take care of yourself so you can take care of the people and things that are most important to you.