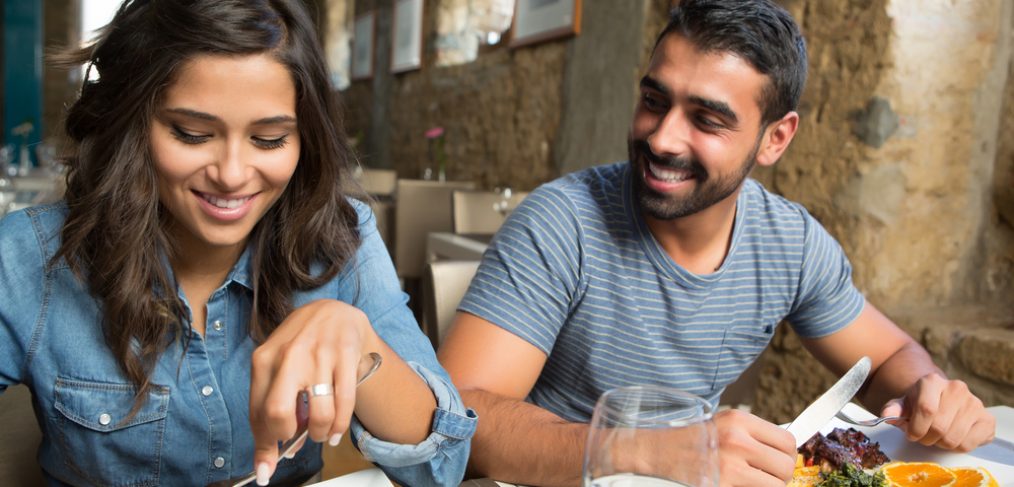 Eat Well While on Vacation
When vacation time finally rolls around one of the greatest pleasures is spending time indulging in new experiences. One way to fully experience your destination is to sample the local culture gastronomically. Eating well on vacation requires a bit of sleuthing work prior to departure, but the time you spend researching eateries will be well worth it when you get a taste of what your vacation destination has to offer.
Read Blogs
You probably already follow some blogs, and you may even have a few you go to for travel tips, tricks and ideas. To eat well on vacation, look for food blogs that either are written by locals in the area you are traveling to, or by bloggers who travel and sample foods from these same destinations. Not only do these food blogs give you a bit of an idea of what to expect, but they can also shed some light on hidden gem restaurants that you might otherwise miss completely.
Ask the Right Questions
One common mistake people make when vacationing is to ask locals where "the best place to eat" is located. That's a totally fair question, but is pretty open to personal interpretation. Often, locals interpret this question as "where is the nicest, fanciest place to eat," and that doesn't necessarily mean you'll be getting a taste of local flavors. Instead of asking where is the "best" place, ask questions such as:
Where do you eat regularly?
What is the one dish (and where can you get it) that captures the spirit of this location?
Asking specific questions helps the person you are asking think more about the food than the reputation of the restaurant.
Use Review Sites Sparsely
The internet is a wonderful way to experience and learn about things that are far removed from where you are. However, there are some things you need to consider when using web-based research for eating while on vacation. Sites like Trip Advisor and Yelp can be incredibly useful, but be wary. Reviews are written by people and people aren't always the most trusted sources of information. The first thing you want to do is scan for thoroughly detailed reviews that mention what the person ate, a rough idea of cost and other details about the dining experience. Next, check out the commenter's profile and avoid those who have only reviewed one or two restaurants. Also avoid comments that either love everything or hate everything about the experience. Sure, it may have been a once in a lifetime perfect dining experience, but it could also be a server at the restaurant trying to drum up business.
Sample, Don't Splurge
Eating well isn't just about finding the tastiest thing you can while on vacation, it also includes feeding your body foods that provide nourishment. You don't have to stick to a rigid diet when traveling, but be sure to sample local in-season fruits and vegetables. Visit a farmer's market to get the freshest produce possible. A trip to the farmer's market can also help you find great local eateries; simply ask the vendors if they provide their produce and meats to any local restaurants. When it comes to extravagant dishes or delicious desserts, go ahead and sample those that look particularly tasty to you. Sampling items gives you a bit of indulgence while not going overboard and upsetting your normal diet (or waistline).
Vacation really is a special occasion that should be enjoyed. Eating is one of life's greatest pleasures and trying new, exotic foods is something you shouldn't deprive yourself of. Doing a bit of research and practicing just a bit of restraint can help you eat well while on vacation.