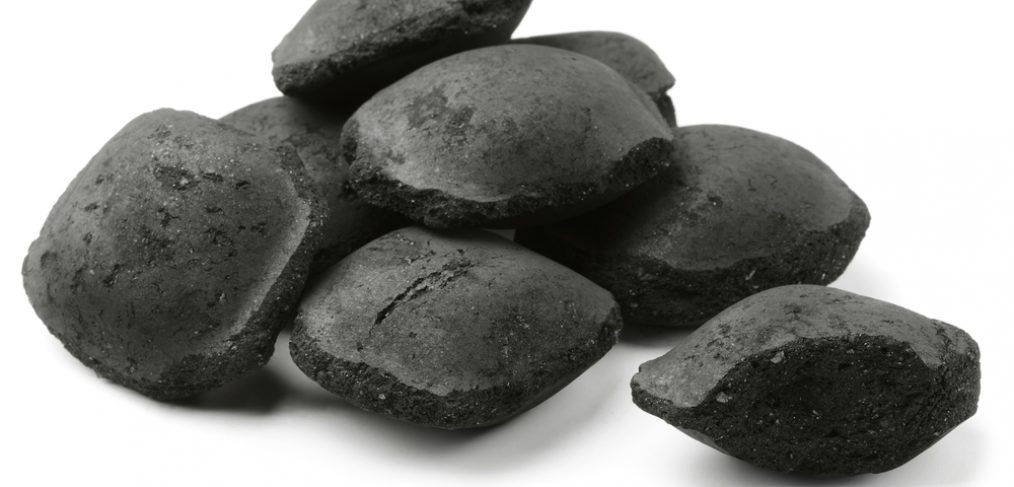 Charcoal for Skin Care
A number of new beauty ingredients have come up to cater to the ever increasing demand for new beauty and skin care ingredients. One of the latest ingredients to enter the world of skin care is activated charcoal. This black residue always played a huge role in heating up your grills. Now it seems to be heating up the world of skin care as well. Charcoal is being used for all sorts of solutions – right from whitening the teeth to cleansing the skin.  Vine Vera reviews some of the main reasons why charcoal has become so popular in the world of skin care.
According to some experts, charcoal absorbs 100 – 200 times its weight in terms of impurities. This makes it an amazing ingredient to deep-cleanse and purify the skin. Numerous spas are using crushed black charcoal as soft powder masks to assist in drawing out toxins from the skin. The powder is converted into a thick mixture that is then applied to the skin using a brush. Activated charcoal is created when oxygen is added to regular charcoal. It is commonly used as a medical treatment to treat poisoning, nausea and GI tract infections.
Despite the fact that dermatologists are not buying into the hype that has been created by charcoal, those who have used these treatments have said that their skin felt pretty good after the treatment. According to Dr. Craig Kaffert, there isn't any solid scientific evidence that charcoal offers these supposed benefits to the skin. He mentions that the solid black color of the ingredient is one of the main reasons behind its surge in popularity, simply because using this pitch-black product on the skin sounds extremely cool and exciting.
Keeping scientific evidence aside for a minute, Resveralife  tried to examine what beauty bloggers had to say about this ingredient. According to Shiva Rose, a popular beauty blogger, charcoal helped her with a number of issues such as teeth whitening, skin treatments and healing mosquito and spider bites. She mentioned that it draws out impurities from the pores and recommended dabbing the black powder on the skin using a toothbrush. Rose also confessed to using carbon tablets as supplements during her juice cleansing routines.
Whether or not charcoal actually offers these purported benefits remains to be seen. Experts are certainly not buying into the craze until there is some solid evidence that charcoal offers these wondrous benefits for your skin. They mention that the human body is already well-equipped to remove its toxins and all one needs to do to remove these toxins is to lead a healthy lifestyle and follow basic skin care processes.
Resveralife  would recommend you to make sure that you follow these fads and trends only when you're sure of the benefits. There are all sorts of ingredients that are being offered by skin care brands across the world. It certainly makes sense to do some basic research before adding a new ingredient into your skin care routine, because with the proven ingredients already available in the market, you would want to ensure that you spend your money on something that really works.