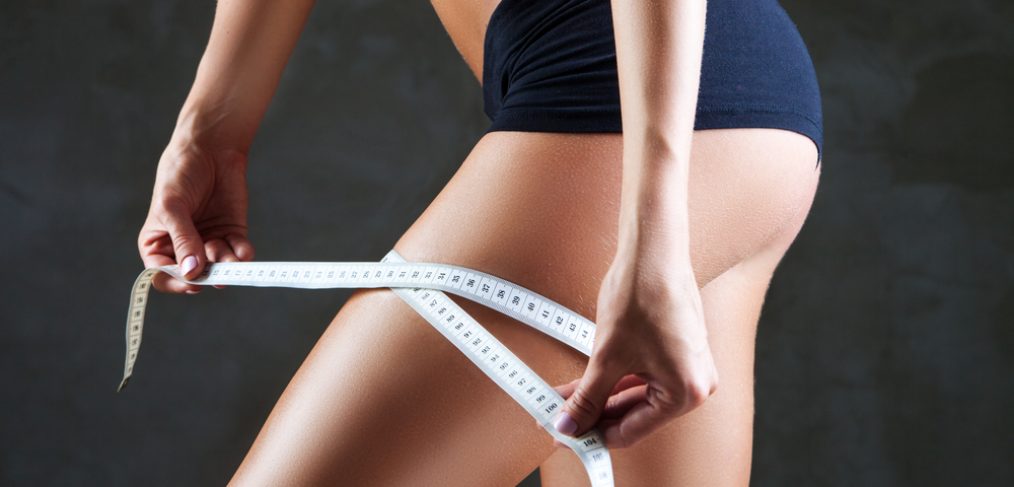 Causes Of Inner Thigh Skin Sag
Did she so it or didn't she? Did Beyonce, the woman who only needs one name, photoshop her world famous legs to create the image of a thigh gap? We can all agree that Beyonce is flawless, so why is she so concerned with creating the illusion of thinner thighs?
A survey commissioned by REAL Magazine found that , of the body parts that cause the most dissatisfaction to women, 91% of women named their hips and thighs.
Inner thighs are a cause of consternation for many, mainly because inner thigh muscles can be very difficult to target with exercise. Overweight women may find loose skin forming in this area. Muscle targeting can be helpful, but it often does not completely solve the problem.
Identifying Loose Skin
If you have loose skin on your thighs, you probably don't need any help identifying it, nor do you want to help anyone else identify it. However, for those of you who may be new to it, saggy thighs are often characterized by drooping skin that hangs lax from the muscle without tone. It is often wrinkly and may have cellulite and is common in those who have had a recent dramatic weight loss.
Causes
When obesity occurs, skin expands to accommodate the excess fat. When weight loss occurs, the added skin remains and will only increase the amount of weight lost. Sagging thighs can also develop from a general lack of physical activity or age. Excessive sun exposure can also break down collagen in the legs, causing the skin to sag.
Exercise
One option for tightening up skin is exercise, but, if you are targeting your thighs, you may want to concentrate your efforts on the thigh muscles. Running may work, as may standing leg lifts, squats, and side lunges. If you are familiar with pilates, the side split may also be helpful.
Creams And Lotions
Vitamin C, vitamin E, and alpha-hydroxy acids are known for their ability to firm skin. Coconut oil, shea butter, and cocoa butter are known for their moisturizing properties. Using creams and lotions with these ingredients along with regular exercise may help to give your thighs a tighter appearance.
Non-Surgical Methods
Radio frequency is a nonsurgical option which has been compared to a microwave by the American Society for Aesthetic Plastic Surgery(ASAPS). It heats the skin to a point at which firming occurs. Pulsed light treatments are another option and work in a similar way, converting light to heat.
Surgical Methods
If you are considering a surgical solution, a lower body lift will remove loose skin and fat tissue , and, according to the ASAPS allows the "remaining tissue to stretch and smooth around the lower body, especially the buttocks and thighs." Thin scars may result, but can be hidden by clothes or covered with concealer.
If you are considering surgical or nonsurgical methods, remember to consult a dermatologist first, and, if none of these options float your boat, there's always loose clothes and photoshop!