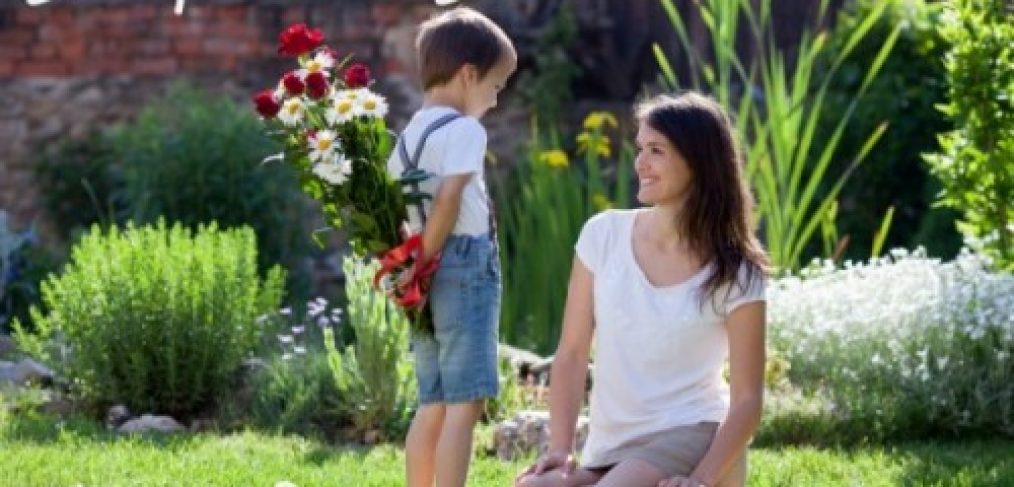 Beyond Brunch: Ideas for Mother's Day
You want your mother to have a magnificent Mother's Day but it can be hard to think of things to do. You want mom to be relaxed, but still enjoying herself. After all, this day is devoted to honoring your mother. One of the most popular activities on Mother's Day is to take her to a delicious brunch. However, if you are tired of just taking your mom out to eat, there are plenty of ways to enjoy Mother's Day with your mom. Below we've listed some of our favorite creative ideas for showing mom how much you love her.
Picnic
Okay, so this one still involves food, but it adds atmosphere and fun to your Mother's Day meal. Going on a picnic often feels nostalgic and brings back memories of playing in the sun, popsicles and the sweet smell of flowers. Find a basket your mom that you can give to your mother after the picnic and fill it with utensils, plates, napkins and any other thing you need for dining. Once that is sorted, either make or buy some of your mom's favorite classic foods. Great foods for a picnic include sandwiches, fresh fruit like strawberries and blueberries, homemade iced tea and treats like cookies. Handpick some flowers for your mom and give them to her at your picnic.
Pamper Mom
Normally Mother's Day is an affair that involves the entire family, but maybe what mom needs is a little quiet and alone time. Pampering activities can include a massage or facial at her favorite spa or a mani/pedi. However, pampering your mom on Mother's Day does not have to come with any added expense. Simply let mom take a nap while dad takes care of the kids. Let mom watch her favorite TV or movies all day long or prepare her a relaxing bath with soothing scents (like lemon and jasmine) and let her soak for as long as she wants. Because moms are constantly doing something, it can be nice to give her some time to just do things that let her completely relax.
Plant a Garden
If your mom is an outdoor enthusiast, consider heading outdoors for Mother's Day. Start a new tradition and plant a few of her favorite flowers. To give mom a bit of a break on Mother's Day, plant a garden a few weeks before Mother's Day so it starts to bloom brightly on her special day. The great thing about planting a garden for mom is that it truly is a gift that keeps on giving.
The ultimate Mother's Day activity, and gift, is one that is tailored to your mom's specific tastes and lifestyle. A few weeks before Mother's Day, start making lists of activities your mother enjoys or food that you know she would love. Mother's Day is all about your mom and there are many ways to celebrate her. The best gift is one that is thoughtful and benefits your mom, such as a book by her favorite author or a new coffee mug for her morning caffeine fix. You don't have to stick with flowers and brunch, and you also don't have to spend an extreme amount of money, just give your mom a gift from your heart and she will love it.