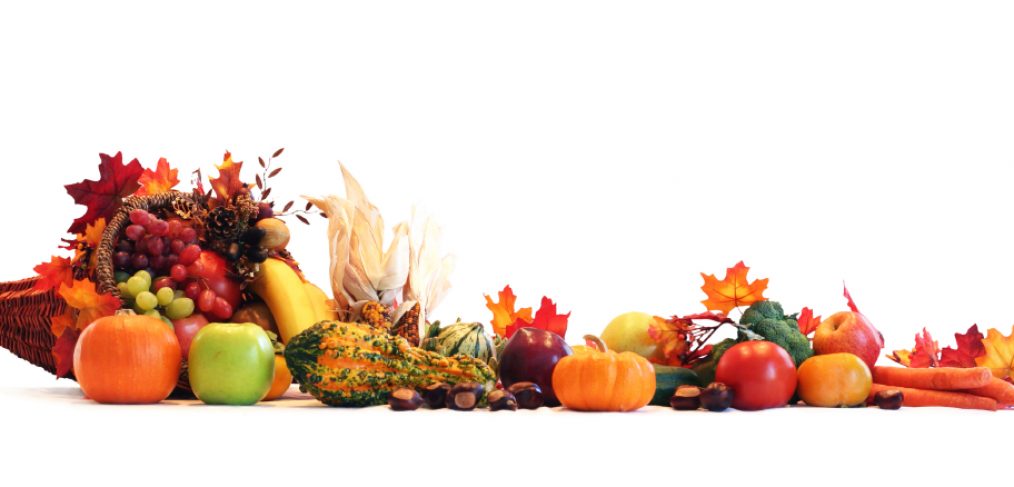 Resveralife Live Well: Stay Healthy Through Thanksgiving
Thanksgiving brings with it a great deal of hustle and bustle, being on the run, cooking, food, and even sleep deprivation. Planning to host a Thanksgiving dinner party or get together can also be taxing on your immune system if you don't take proper care of yourself. Aside from potentially gaining an extra pound or two, you run the risk of catching illness due to the influx of germs you may be exposed to. Resveralife would like to help by offering some simple tips to staying healthy through the Thanksgiving season to ensure your overall health and well-being.
Up Your Vitamin Intake
Ensuring you are getting the proper amount of vitamins on a daily basis will ward off sickness, and help to keep you in great health while also providing plenty of energy. Many people tend to forget taking their vitamins when they are busy or have a lot of running around to do. Remember to take care of yourself so that you won't get burned out or come down with an illness which is easy to do at this time of year, being that it is cold and flu season. You may want to incorporate preventative supplements, such as Vitamin C, and Echinacea to help ward off the bad germs you come in contact with.
Remember to Rest
Giving yourself the chance to get plenty of sleep the day before and the day of Thanksgiving can ensure you stay healthy and are able to fully enjoy the day. When we run on a lack of sleep, our immune systems are decreased, our mood changes for the worse, and we are generally unable to enjoy the day. We also need adequate sleep to regenerate new skin cells, rest our brains, and feel more relaxed. Sleeping for 8-10 hours is the ideal recommended daily allotment.
Remember Proper Hand Washing Techniques
When you are associating and mingling with people, shaking hands and coming in contact with germs foreign to your body can introduce a whole wealth of sickness. Maintaining proper hand washing methods will ensure you stay healthy through the Thanksgiving holiday. Washing for at least 60 seconds with a good antibacterial soap, such as Dial soap, and while using warm water will ensure most of these germs are killed on contact. Washing from your hands to your elbows will also ensure you get germs which may be hiding under your sleeves.
Drink Lots of Water
Not only does drinking adequate amounts of water keep you fully hydrated and able to get through the day feeling your best, but it also flushes out impurities from your system. All of the Thanksgiving foods we indulge in every year can wreak havoc on our intestinal tract, and overeating can also cause its own plethora of problems from constipation, to bloat, to flatulence and even heartburn. Drinking water can help to eliminate these symptoms and clean out your system while keeping you hydrated. It's one of the best tips Resveralife can offer you!
Even while following all of these tips to staying healthy through the Holiday season, you may still come down with something that is beyond your control. However, by maintaining proper care of your body, you increase the chances to stay healthy – and our best is all we can do. Treat yourself right, and never neglect your body. It will certainly thank you for it.