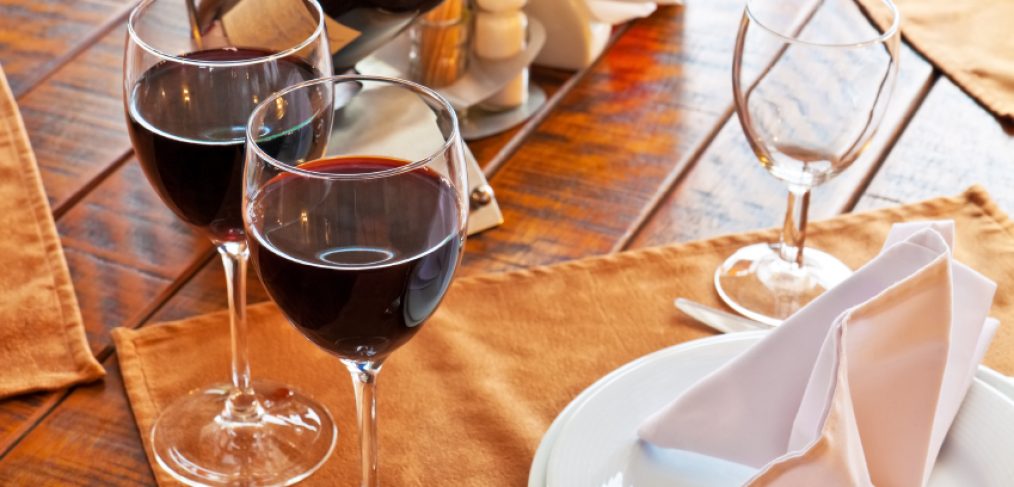 Resveralife Eat Well: How to Pair Cabernet with Meals
It's a big night in your household: you decided to invite your boss and her husband to dinner, and you've got the perfect meal and dessert – but then it hits you…you have no idea how to pair a good wine with the meal you've prepared. Not to worry – it's not as difficult as you might think. All it takes is a good palate for tasting flavors and the understanding of how to pair flavors with those which contract.
Resveralife would like to offer you some insight as to how you can become an expert on pairing the perfect wine with your meal – and it won't be too time consuming or strenuous to understand. We promise.
Compare and Contrast Flavors
The first thing you need to learn when it comes to pairing Cabernet with your meal is how to compare and contrast flavors. If you are making a salty dish, you don't want to have a wine with salty tones because it will cancel out the flavors within the food. Instead, opt for something with more of a sweet undertone, or with fruity notes. Taking the flavors of the dish into account and finding a wine with opposite notes will always point you in the right direction when choosing a wine.
Choose Wines that Compliment the Dish
This particular article focuses on how to pair Cabernet with meals. Cabernet is typically a full bodied, rich wine which, depending on the location where the wine was made, may have different flavors and notes from one place to another. Some will have smokey notes, while others have black fruit notes. To learn what locations produce which types of flavor, you can do some research of your own on the internet to always know what exactly you are going to get when you buy a bottle of wine.
Decide Whether a Red or White Wine Would be Better
Cabernet wine is typically great to pair with most meat dishes, such as roast beef, prime rib, chicken dishes and turkey. It also pairs well with vegetable dishes and those with robust flavors, such as spaghetti. White wine is typically served with fish, or lighter dishes with less robust flavor. You can, on the other hand, serve Cabernet with foods with minimal flavor to accentuate the meal and set it off. It goes great with salad as well. Sweet red wines are typically referred to as a dessert wine, and most people save them for just that – unless they prefer the taste of sweet wine with their meal. A sweet wine compliments a salty dish very well.
Choose a Brand – Expensive Isn't Always Better
When it comes to choosing which brand of wine you are going to purchase, and you are new to buying wine, trial and error is the best way to go. Buy a few different types at once to experiment with, and see what your favorites are, and what the favorites of others in your household are. Having a few options available to offer those who are guests in your home will allow them to pick and choose their favorite as well. Once you begin dissecting the flavors and notes within each wine, it will become easier for you to know what to pair with each meal you make.
Resveralife hopes this guide will help you along the road to wine pairing success.